Test out Grasshopper for Mac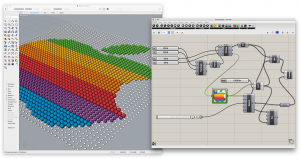 A very early version of Grasshopper for Mac is available in the RhinoWIP for testing and feedback.
Users of Rhino 5 for Mac have access to the RhinoWIP.  
The most recent version of the RhinoWIP contains a hidden command called "ExplicitHistory".
Please post feedback and report bugs (there are many!) on the Grasshopper for Mac category on Discourse.